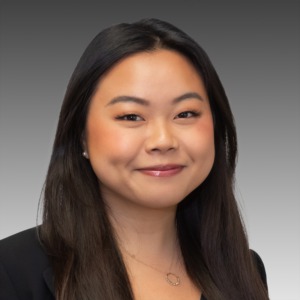 Born and raised in San Jose, CA, Sarah graduated from California Baptist University with a BA in Liberal Studies. Sarah comes from a background of working in education and non-profit organizations providing meaningful learning opportunities for children of all backgrounds and abilities. She also has experience in sales and the service industry.
She prides herself in her ability to build strong and lasting relationships with her clients. She uses her prior knowledge of working in service to create an exciting and easy experience for everyone she comes across.
In her free time, Sarah spends her time enjoying one of her many hobbies including cooking, hiking, singing karaoke, doing yoga and going to coffee shops. Grab a cup of coffee with Sarah and talk about your real estate needs!