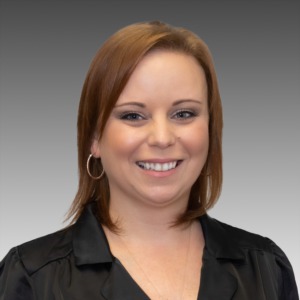 Liz has been living in Virginia Beach since 2011. She is easy to talk to and eager to help others. Purchasing a home is one of the most stressful events in most people's lives, and being there for her clients throughout that, while alleviating as much of the stress as possible is her main focus. Above all Liz is a people person, which has shown to be beneficial to her clients that are going through tough times, as well as giving her an edge in negotiations!
When she is not hard at work for her clients you can find her at any number of local restaurants chatting up the locals, spending a few hours at a dog park with her giant great danes, or out on the water fishing with her husband. She serves as Secretary of the Virginia Beach Blue Water fishing club and volunteers with local charities whenever possible, including Hooked on Fishing Not on Drugs and various charitable events around her community.
If you are looking for someone who truly cares about people, and will REALLY listen to you and what you want... Look no further!