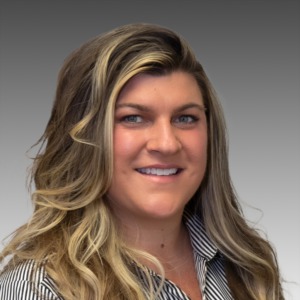 Jennifer can help you find your ideal home!
Her readiness to help others is at the core of who she is. From being a nurse, serving the community in diverse ways, giving back is an important fundamental in life & her faith.
As a native of Virginia Beach, she is passionate about the Hampton Roads community. With strong skills in communication, creative problem-solving, and commitment, Jennifer would love to help you achieve your real estate goals!